What is a "Bare Roots" plant?
A bare root perennial is a plant that has been grown in a field for a full growing season (sometimes longer) and harvested for use as starting materials for growers producing perennials in containers.
The tops of the plants are usually trimmed above the crown or dormant, (evergreen perennials are typically not trimmed), the soil is removed from the roots (bare roots for export to USA/Canada are also washed prior to shipping) and the roots are sometimes trimmed as well.
Historically, bare root divisions were one of the main sources of starting materials for greenhouses and nurseries. With the popularity of plugs and liners in the past couple decades, some growers have reduced their dependency on bare root divisions and switched to other types of starter plants.
There are so many advantages to choosing bare root
Using bare root divisions continues to offer growers many benefits including lower heat requirements and faster production time.
Optimal Growth
Bare root perennials typically are significantly larger than those grown in plug form….
read more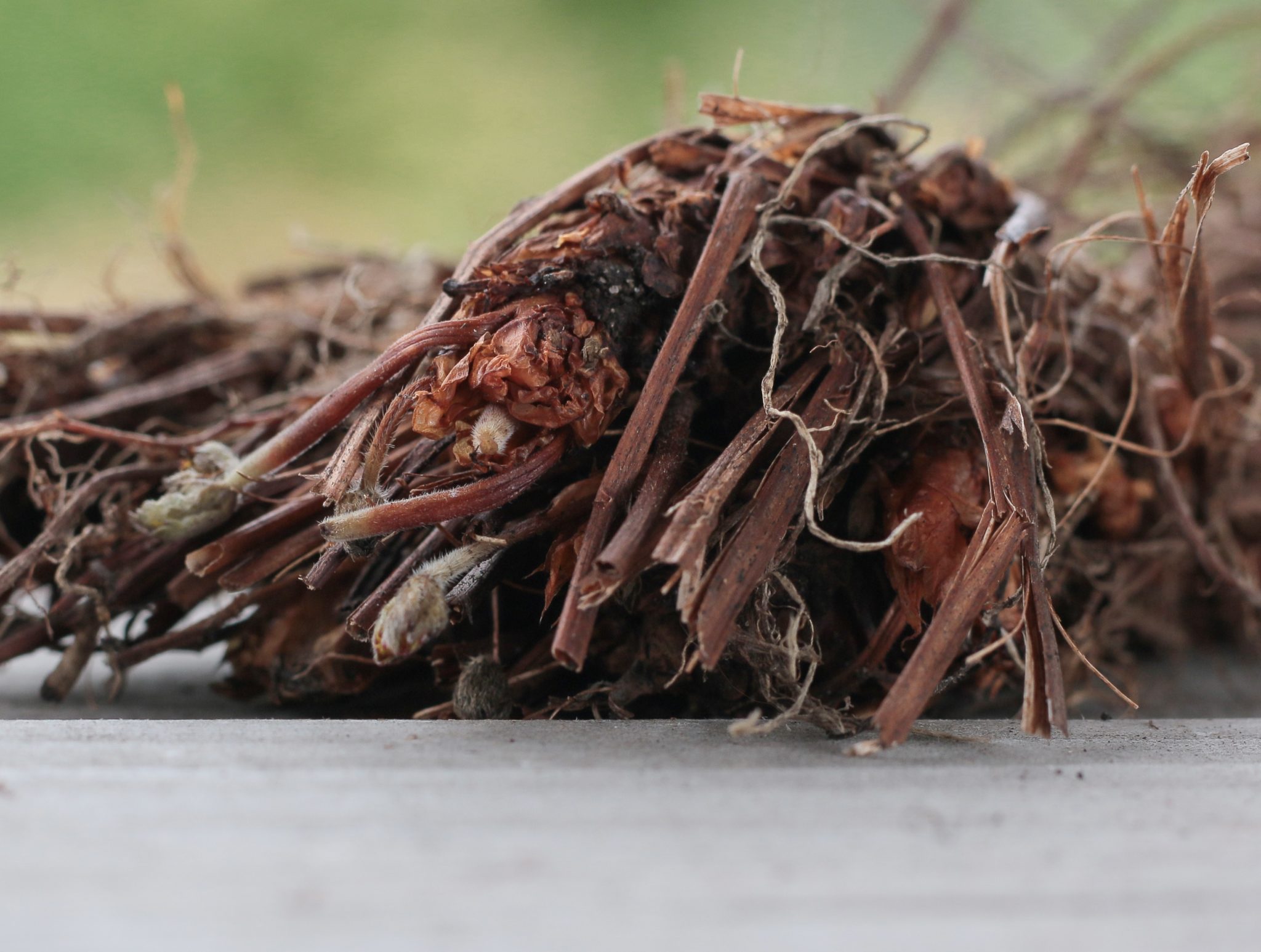 The Highest Quality Perennials
Bare root perennials can be often grown considerably cooler than plants started from smaller….
read more
Amazing Selection with Great Value
Our selection is at its very best for the entire year. A huge amount of bare root perennials we….
read more
Tips and Tricks
As soon as your plants arrive – check them over. The roots of each type of plant are different. They may be wiry and thin, dense and fibrous or thick and fleshy. In all cases, the roots should not be completely dry, nor should they be soft and mushy.
If some roots are broken or damaged, you can snip them off. If the roots seem dried out, mist them lightly and then put them back into the bag with the peat moss or wood shavings until you are ready to plant.
There are different sizes available. The size refer to the size of the plant and usually refers to the number of branches the bare root starting material contains…
read more
Worth to try.
Take a look at our amazing bare root collection and order today!