Gardening Center
Innovation as a distinguishing factor for an ever-changing and up-to-date style
Working with us means that you are guarranteed to have firsthand plant innovations at your disposal.
Modern garden centers have become an ultimate destination, hubs of activity and leisure.
However, it can be a challenge to deliver plants amongst surging influencer stories, seasonal influences or climate change. Even to be able to figure out which trend to give preference to on your storefront display.
What is an optimal setting?
How to find the most innovative plants that can bring a wow-effect to your clientele?
There is only that much space you have and there is only that much attention span you can capture.
Garden centers cannot stock everything.
Most nurseries cannot offer you a few of each of the thousands of plants from the plant finder catalogues.
You need a strong and flexible partner, which can offer you the most innovative and WANTED stock, so you can make the best out of your display.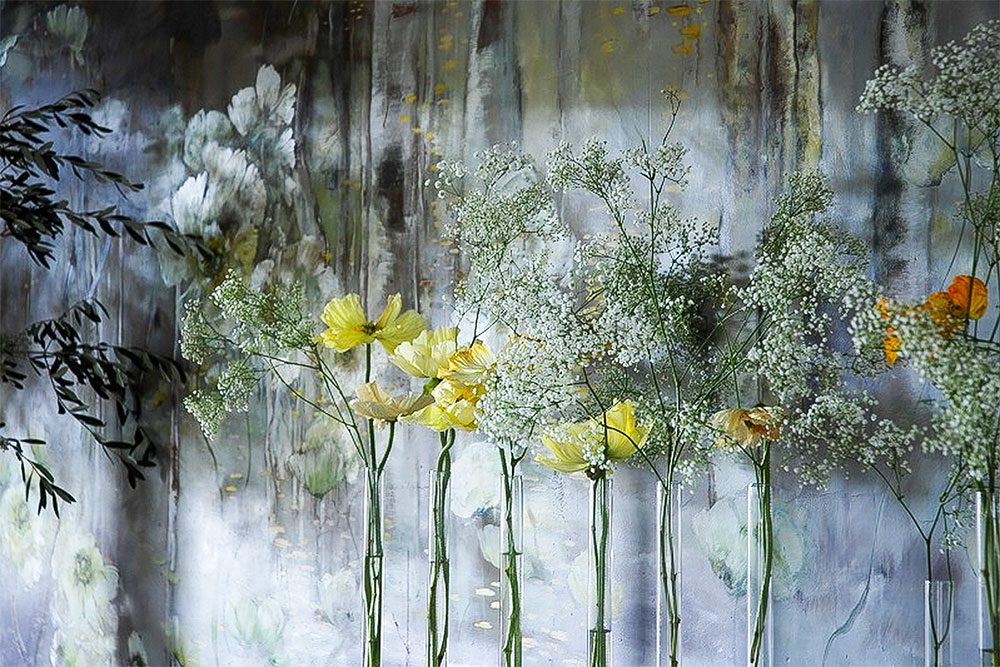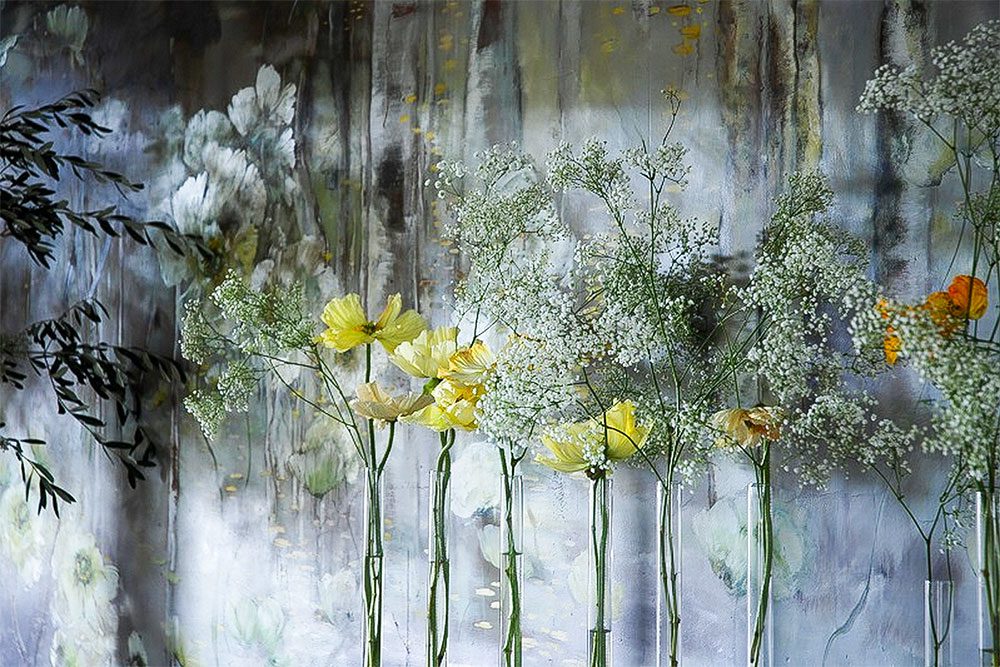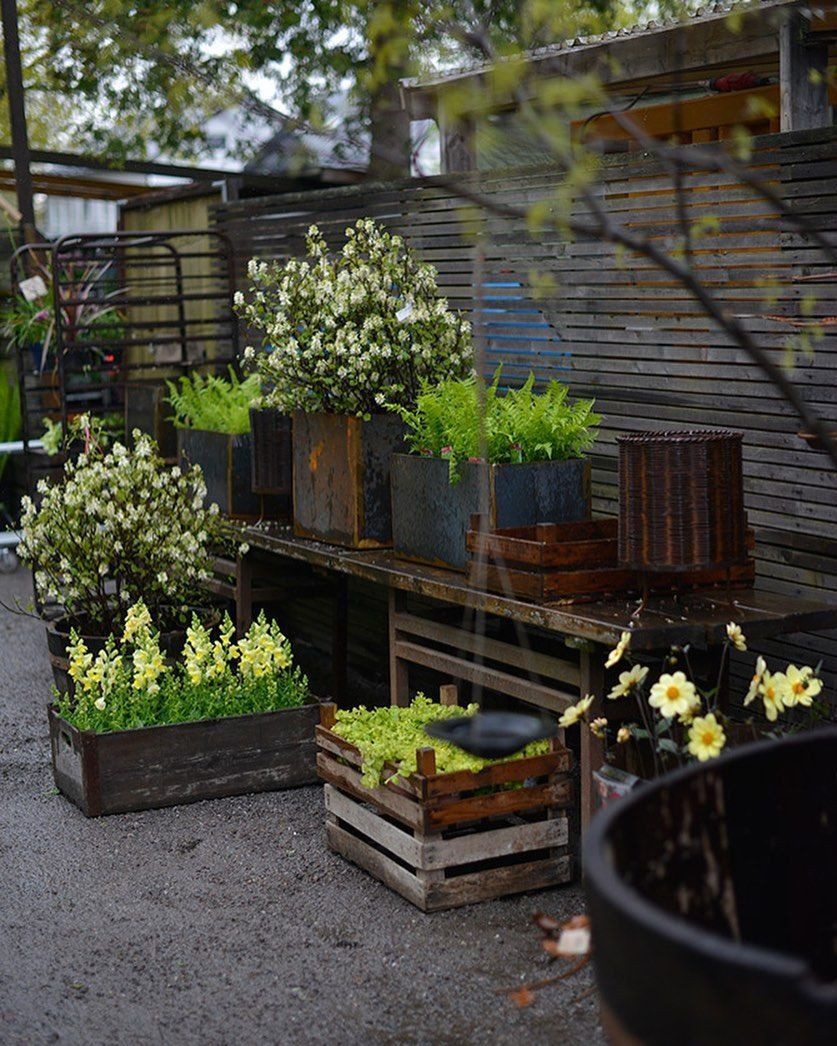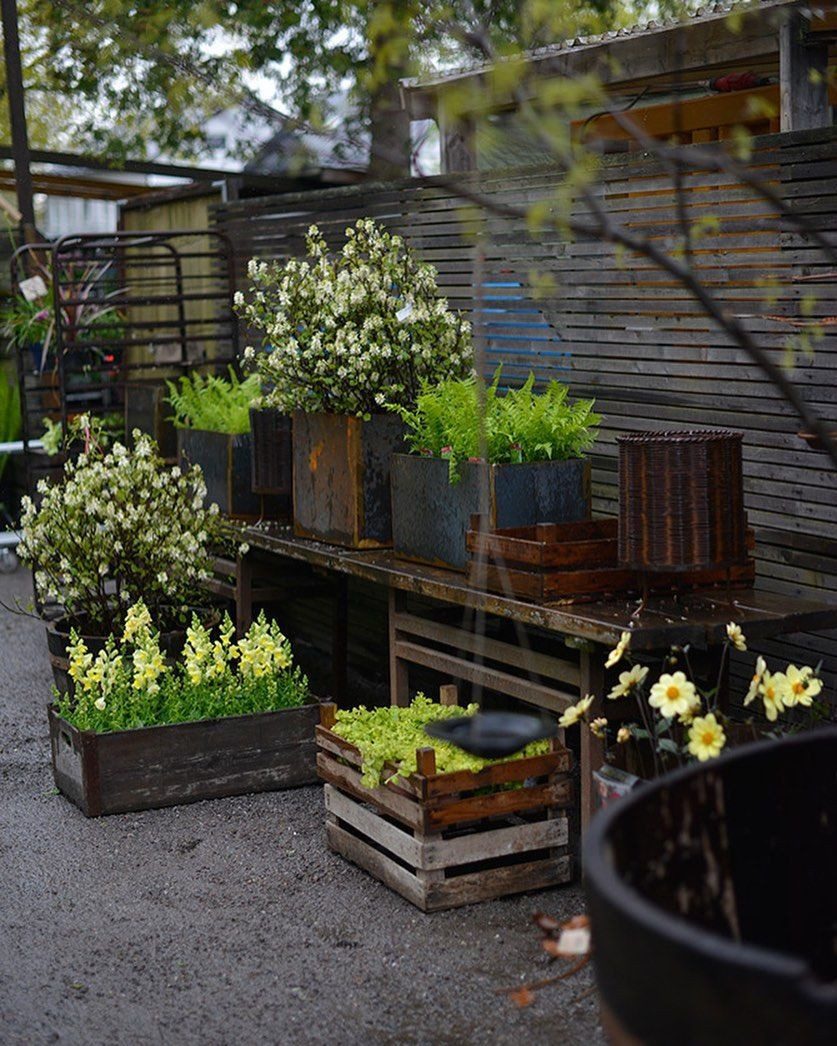 Are you still being served with a simple order and deliver party? 
Are you looking for a sparring partner and a reliable resource of know-how?
The garden centers have an opportunity to use their stores to provide enjoyable, emotionally satisfying, superior shopping experiences and in doing so to increase sales.
We keep a close watch on industry developments and influencers. It saves you the work and gives you space to focus on your clients.
Be creative and considerate towards your customer and they will keep coming back for more
Let's brainstorm together on how we can help you!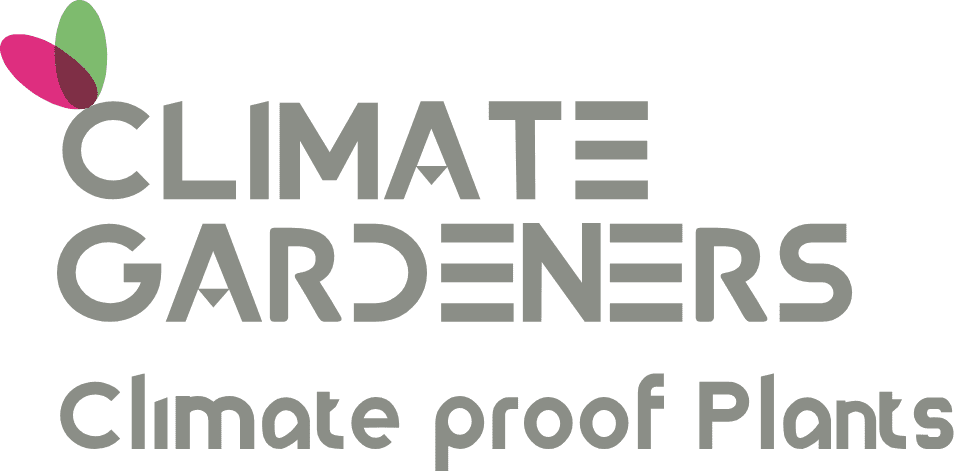 Colours that captivate & enchant...
Breathtaking dark blue
Veronica long. 'Marietta'®
A quite beauty in nude
Anemone rupicola 'Frilly Knickers'®
Cool fires
Crocosmia 'Orange Pekoe'®
50 shades of pink
Achillea mill. 'Crazy Little Thing'®